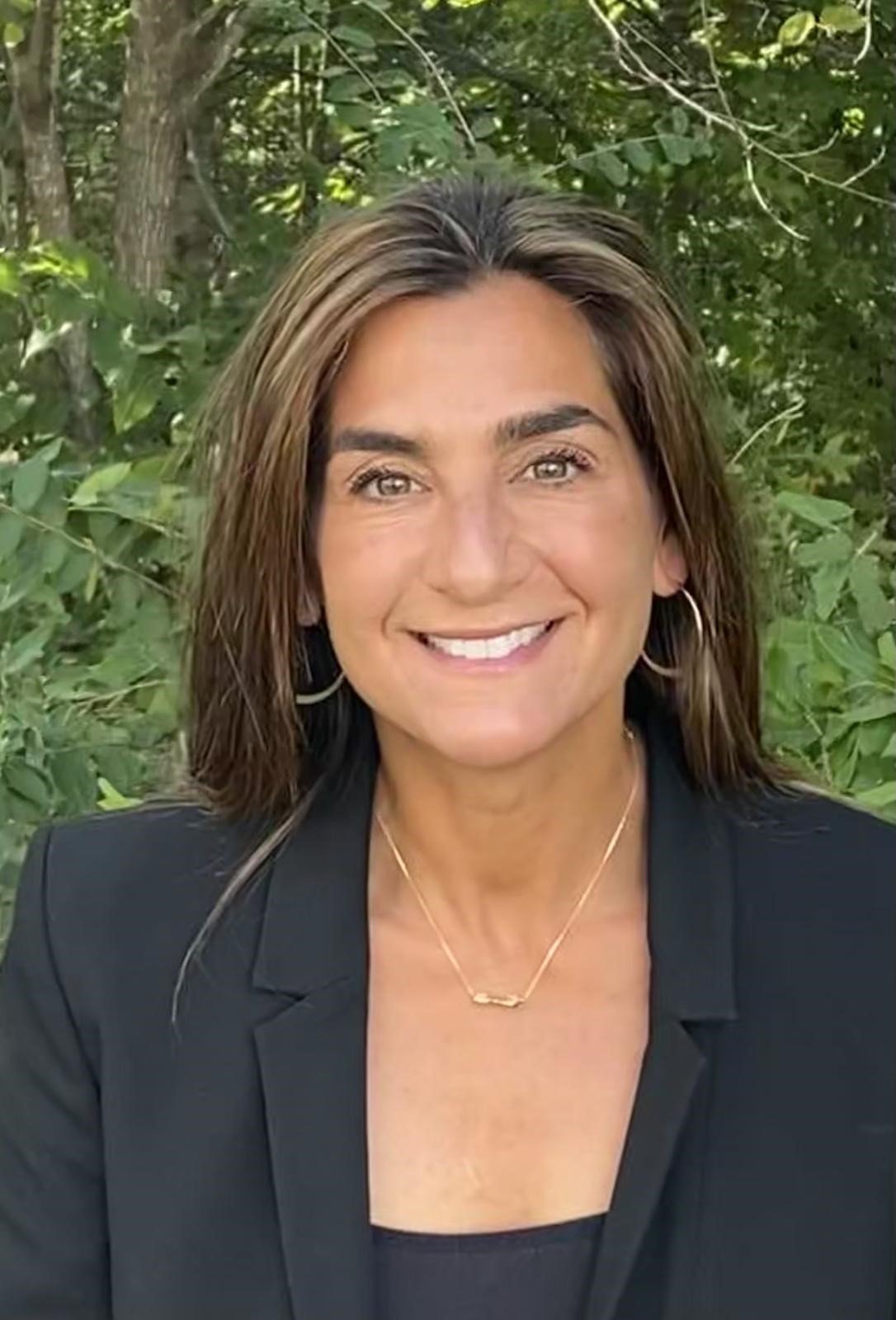 Maria McDonald, Principal, 571-402-3700, mcdonamx@pwcs.edu
Dear PACE West Families:
I am proud and humbled to be a part of the PACE West Community. It is a school with an honored tradition and a mission of educating the whole child. PACE West's child-centered approach truly makes it a caring and supportive environment to learn. The partnerships that exist between the dedicated staff, families, and community, like PACE's Village, are evident and play a pivotal role in responding to the needs of every child that attends PACE West School. I am eager to continue this positive school culture and forge strong connections to ensure the best education possible for our students.
By way of introduction, I live in Stone Ridge, Virginia, with my husband, Joe, and three boys, Aidan, Jack, and Joseph (better known as Joe Joe). My husband is a former special education teacher, as well as a high school baseball coach, and all my boys are ball players.
Before coming to PACE West, I was a special education teacher with Fairfax County Schools for seven years, three of those years in a special education school for children with emotional disabilities. I was also a former director of a student services for a small district in PA and prior to that a director of a special education school in Washington, DC. I was fortunate to have worked at Battlefield for seven years as an assistant principal. For me, schools should be an integral part of the community they inhabit. They should also be focused on high expectations for all students, through developmentally and emotionally appropriate approaches-best teaching practices give students the skills to achieve these expectations. Finally, I believe that creating citizens who are a positive influence on their community and have a drive to continuously learn is a mission that any school should envision and strive towards for their students.
It is my desire to continue to work collaboratively with you to provide our students with a foundation for success. As we work together as partners in education, we can make a difference for each and every child. I hope parents, staff, community partners, and bus drivers and attendants-and everyone else we come into contact with-will continue to focus on that partnership in doing what best for each and every child at PACE West.
I am energized and deeply committed to making a positive difference in the lives of our children. As a parent myself, I know that you are sending your child-your pride and joy- to our school every day, and I thank you for allowing me this wonderful opportunity to work with your child.
Sincerely,
Maria McDonald
Principal
571-402-3700
mcdonamx@pwcs.edu
Learn more about PACE West's level and behavior system.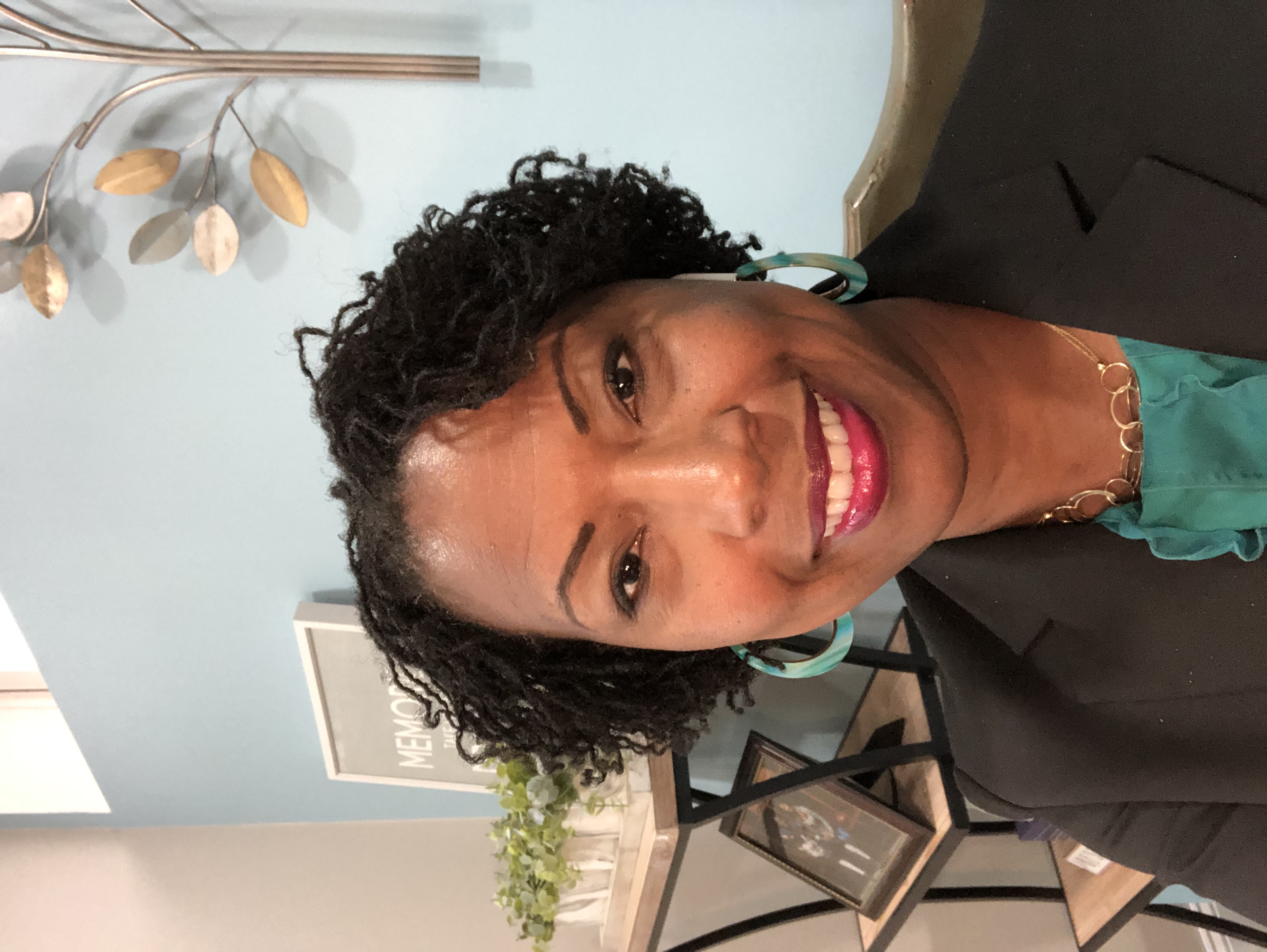 Cornelia Long, Assistant Principal, longcx@pwcs.edu 
Mrs. Long has been an educator for greater than 15 years.  Mrs. Long has served in the special education department as a speech-language pathologist at the elementary, middle and high schools.  She is an Army wife and a Mom of two.  Her oldest daughter, Lauren is in graduate school and her son, Langston,  currently attends UVA as an undergraduate student.  Mrs. Long graduated from Florida State University and her husband of 30 years played football there for the legendary, Bobby Bowden.  In her spare time, Mrs. Long loves reading, shopping and attending collegiate football games, as well as traveling the globe to learn new cultures.
Prior to joining Pace West Mrs. Long served as an administrative intern at Gainesville Middle and Marsteller Middle Schools.  Mrs. Long finds it an honor to serve in this capacity at Pace West School where she can earn smiles from students and staff alike.  The legacy that Mrs. Long would like to leave is that it matters not how you start but how you finish!